Check-In: 1:00 – 5:30 pm
Pie Contest begins at 7:00 pm
Show off your baking skills to all of Laramie County! Bring your best pie to compete for the title of Best of Laramie County!
M & K Building AKA Exhibit Hall
No pre-registration required.
Open to all Laramie County Residents.
Please bring 2 pies — one to be judged and the other to be auctioned off.
It's sure to be a sweet time!
Related Events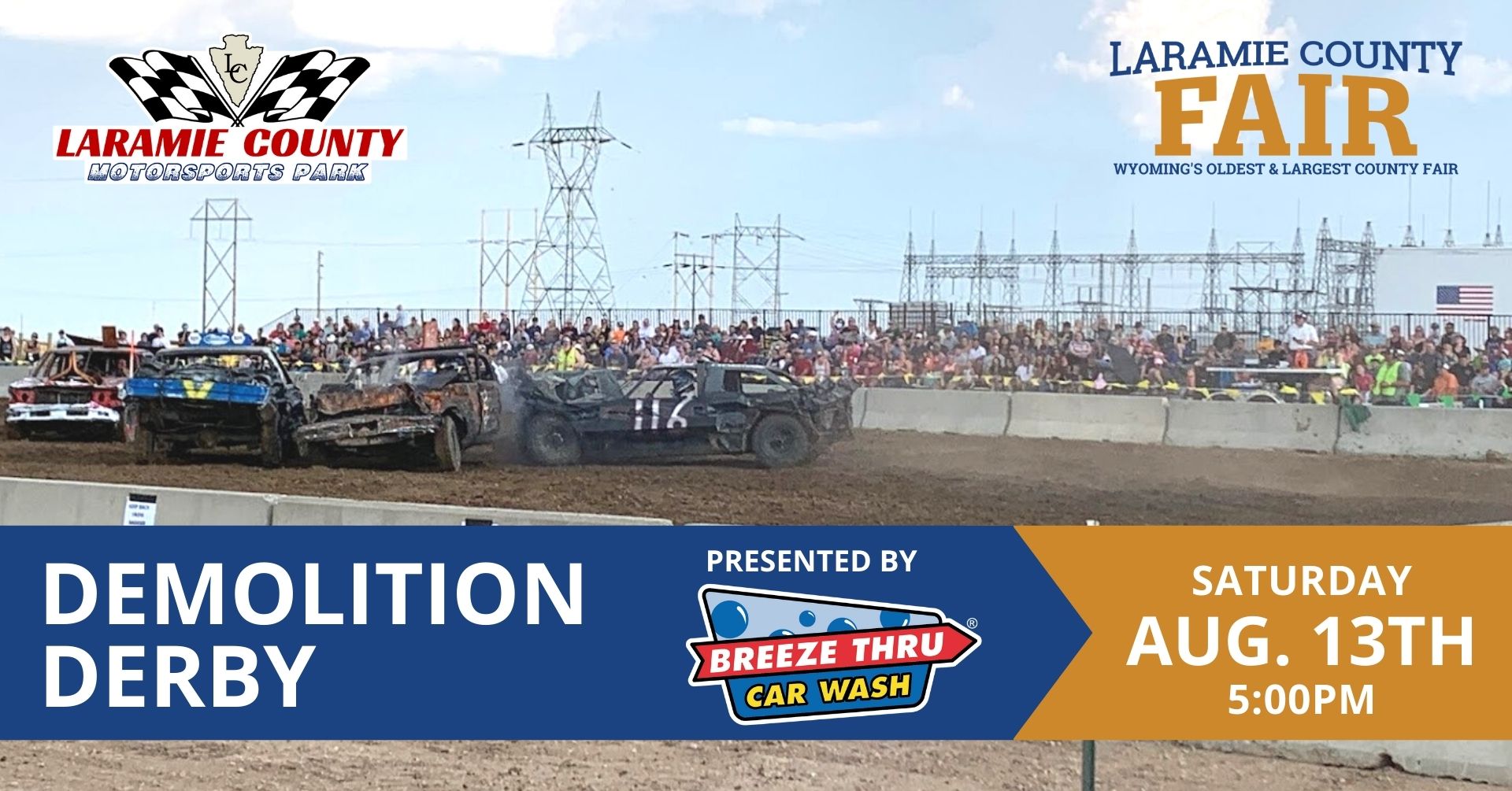 Laramie County Motorsports Park5:00pm – 9:00pm Follow the sounds of revving engines to the Laramie County Motorsports Park. Cheer on the crashing and hard hits in a yearly Fair favorite. Tickets can be purchased at the gate or on our website. Tickets:Adults: $15Children12 and under: $102 & under: FREE https://www.simpletix.com/e/laramie-county-fair-demolition-derby-prese-tickets-109839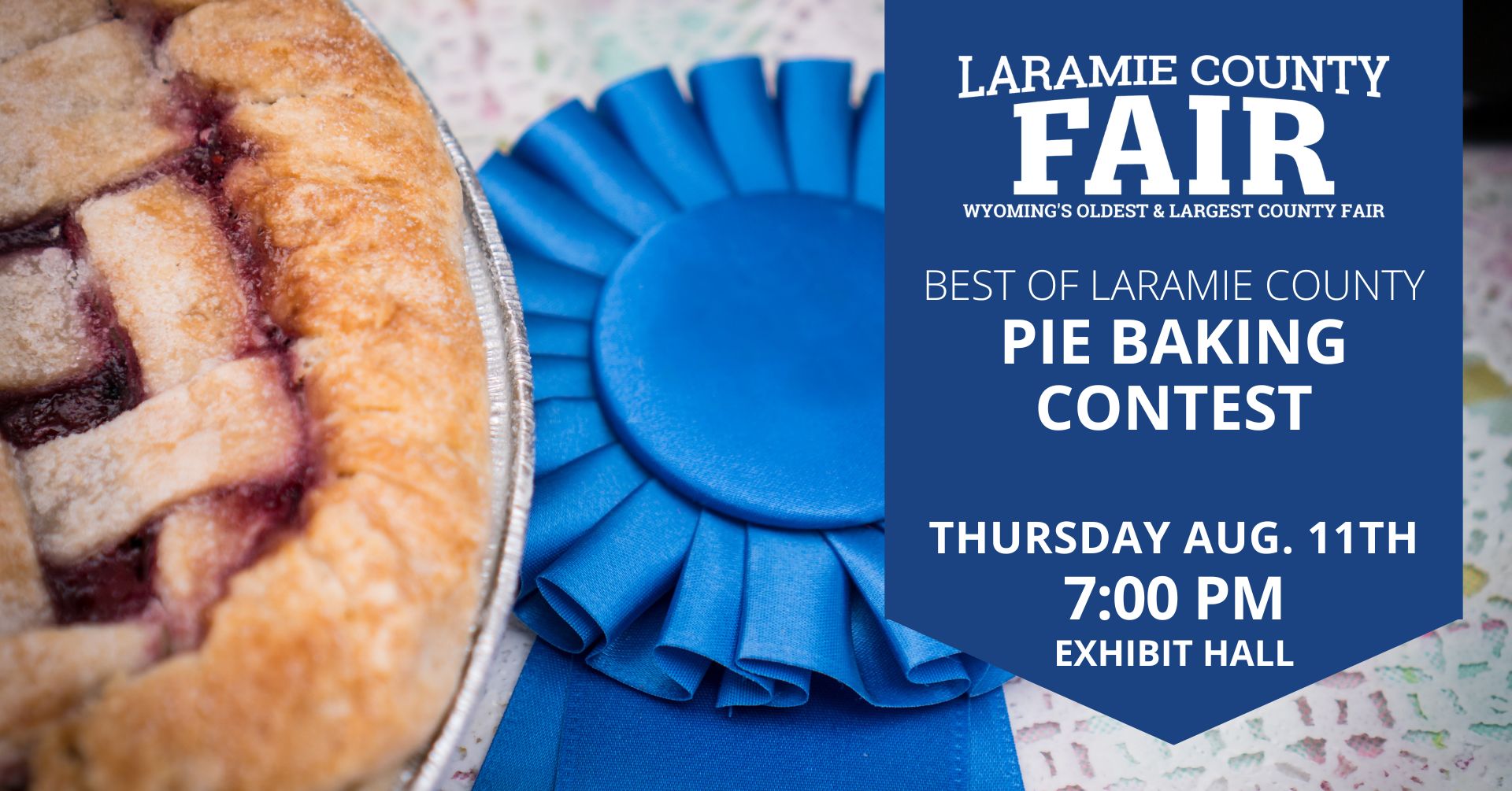 Check-In: 1:00 – 5:30 pmPie Contest begins at 7:00 pm Show off your baking skills to all of Laramie County! Bring your best pie to compete for the title of Best of Laramie County! M & K Building AKA Exhibit HallNo pre-registration required.Open to all Laramie County Residents. Please bring 2 pies — one to…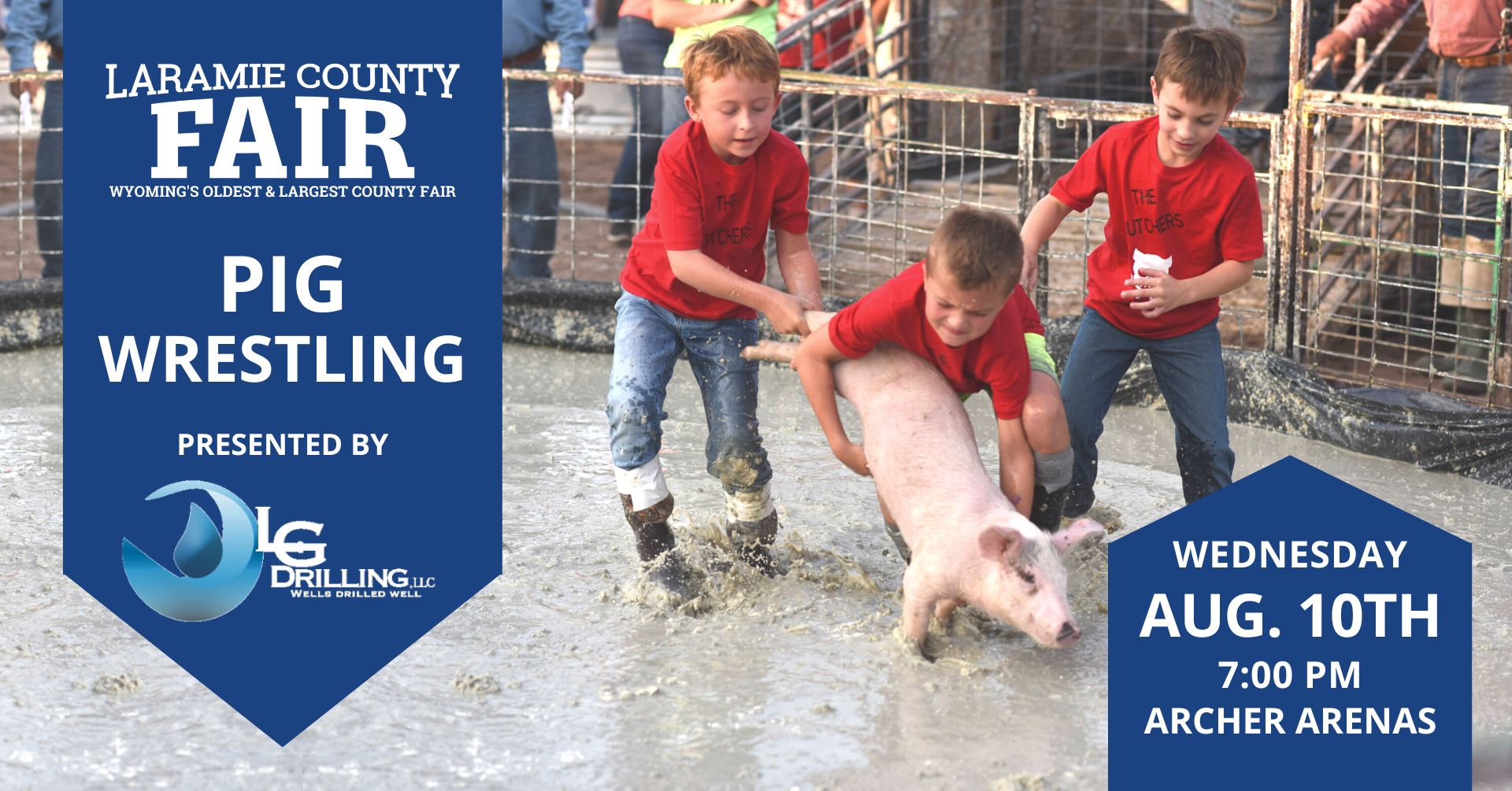 FREE and open to the public. Join us at the Archer Arenas for a muddy night of Pig Wrestling! Watch teams of four attempt to wrestle a pig in a muddy pen! The night will be full of multiple age divisions competing from pee-wee to adult. Watch as they try to wrestle their pig into…