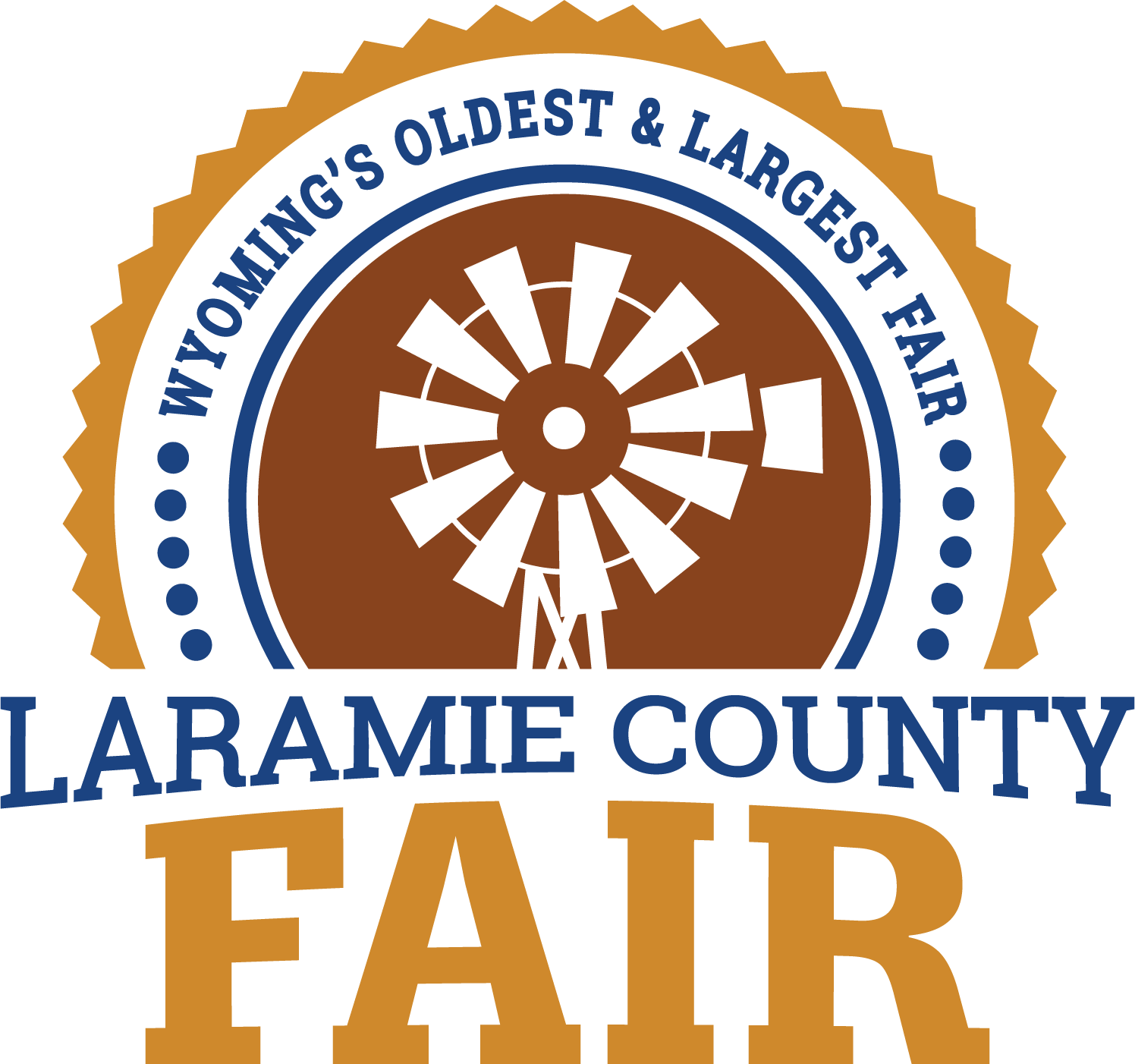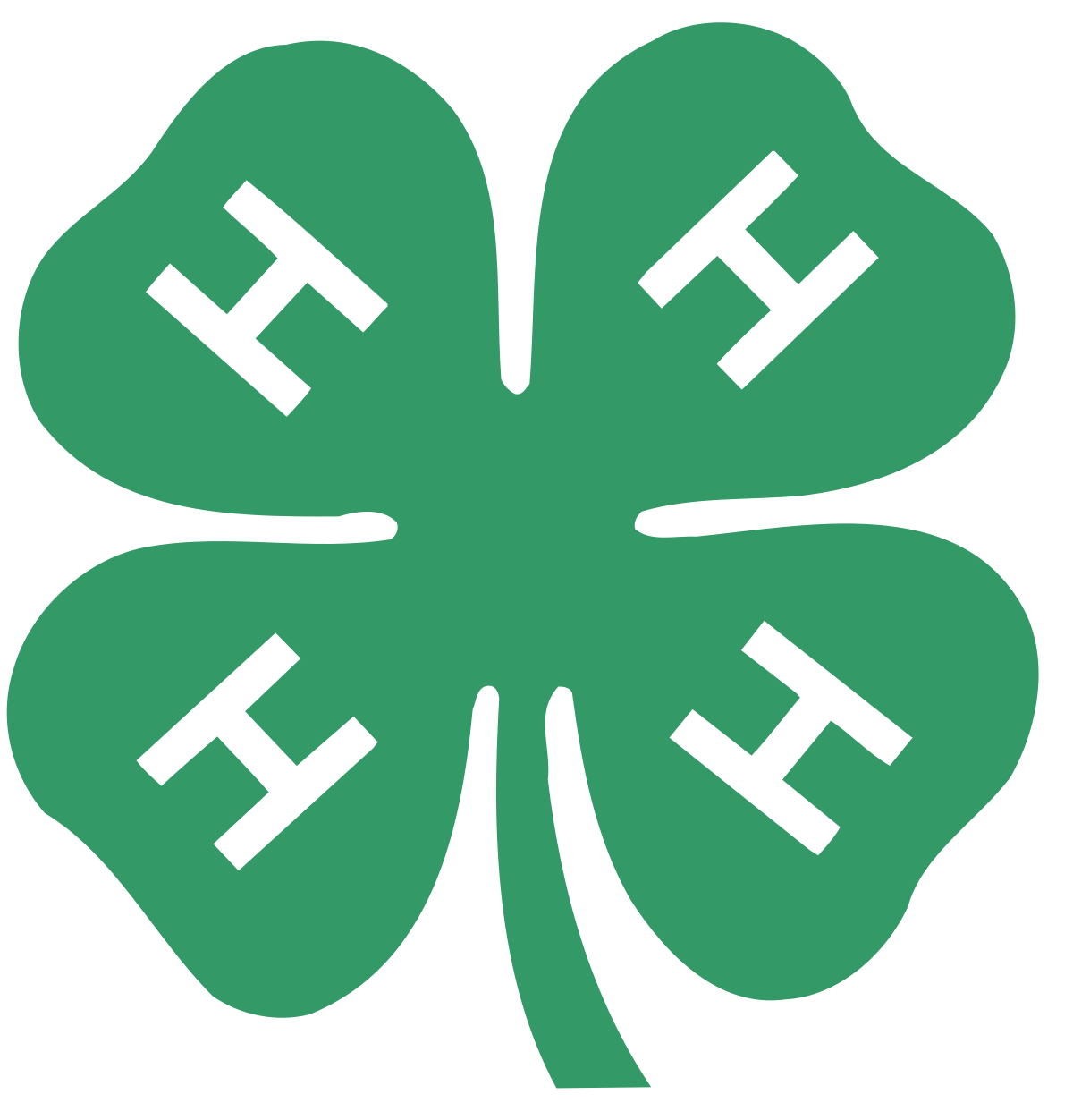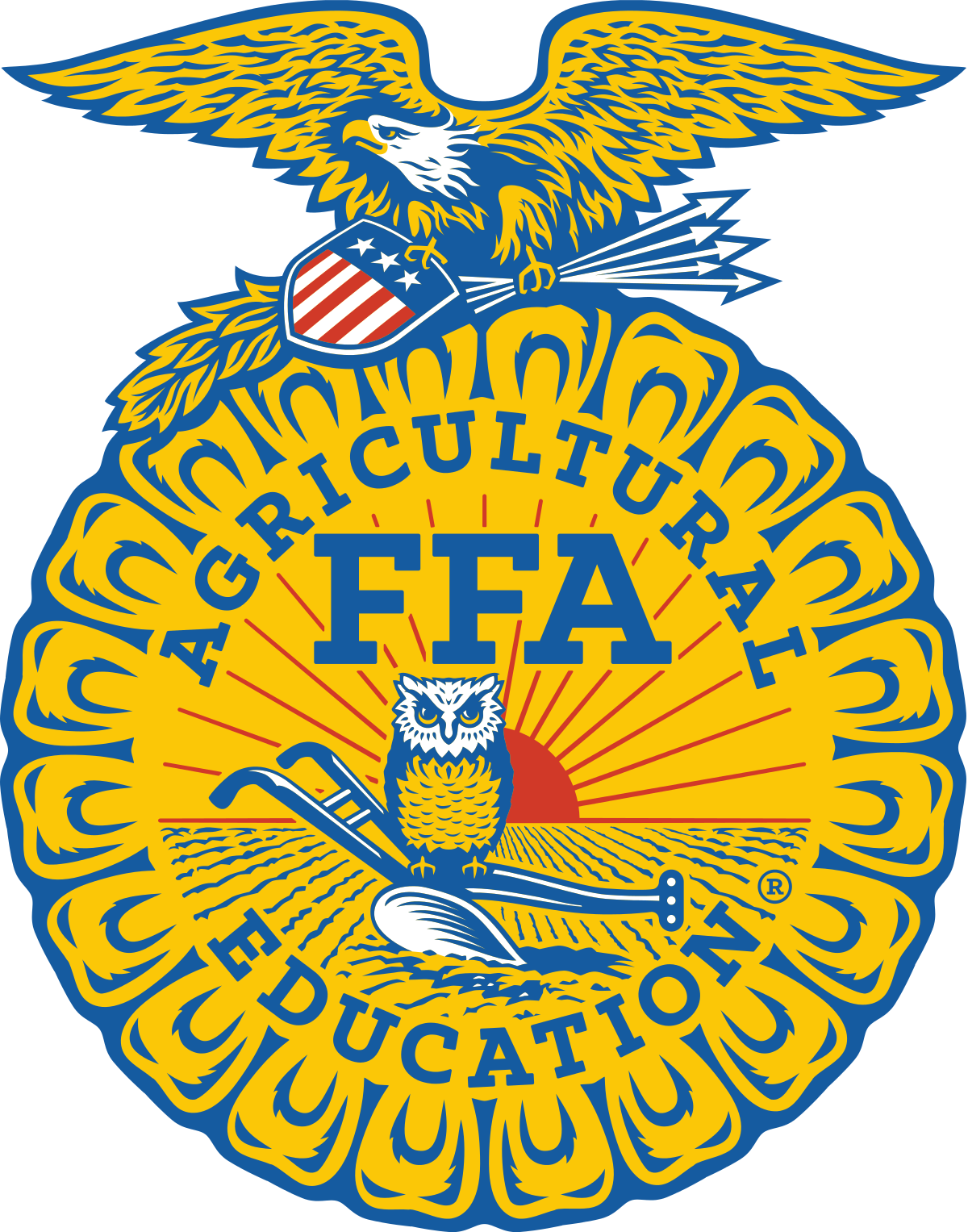 6/17 - Schedule Release
Announcing the 2020 Laramie County Fair schedule!
After countless meetings, discussions, and suggestions, this modified schedule gets our youth in front of judges, allows our static entries to be judged in-person, and provides as much "normalcy" to our Fair as possible, given the circumstances in 2020.
We would like to thank all the people involved in the contribution of this year's schedule, and thank our Fair community in advance for their part in making this year's Fair the best it can be.
7/27 - Changes to Fair for 2020
6/18 - Changes to Fair for 2020