Welcome to the 2nd Annual Laramie County Farm and Ranch Show.
We are excited to bring to bring together the best agribusiness from across the country to Cheyenne. Bring your knowledge, expertise and products to share with the local and surrounding community of Cheyenne. This is a great opportunity to network and grow your business. We look forward to hosting you during our show.
02
Fill Out Application Form
03
Email Your Application
- Building Info -
The building is equipped with 2 - 14' x 14' roll-up doors and multiple 10' x 10' roll-up doors. Parking for trailers will be available in the south lot of the Event Center.
Take I-80 East
Exit 270 (Archer)
Turn Right on Archer Parkway
Continue Straight thru roundabout
Event Center at Archer located on the left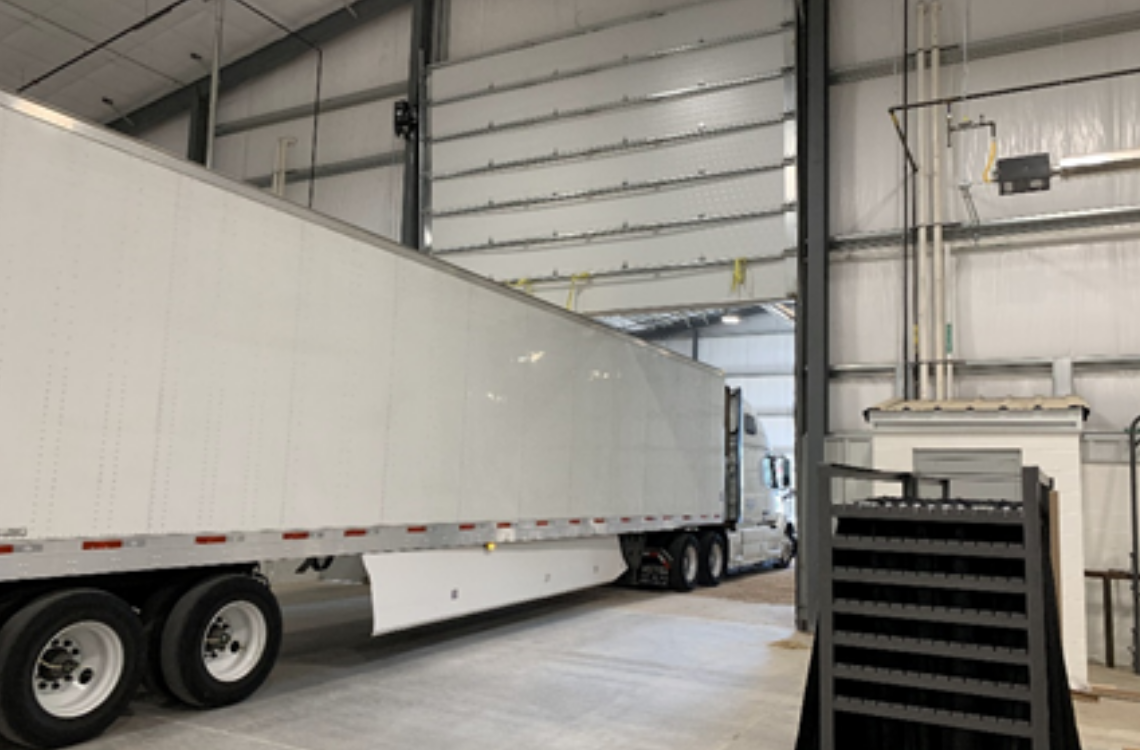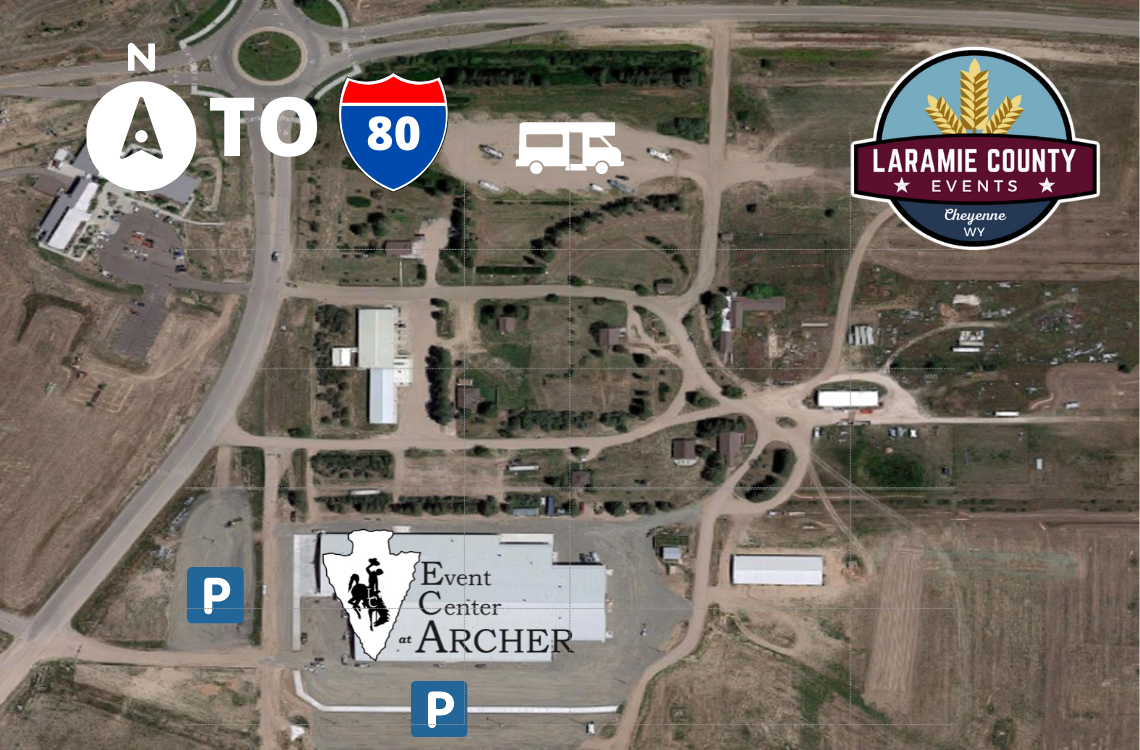 - Load In -
Bulk: Wednesday, February 16, 2022
Booths: Thursday, February 17, 2022
- Load Out -
Booths: Sunday, February 21, 2022
Bulk: Monday, February 22, 2022