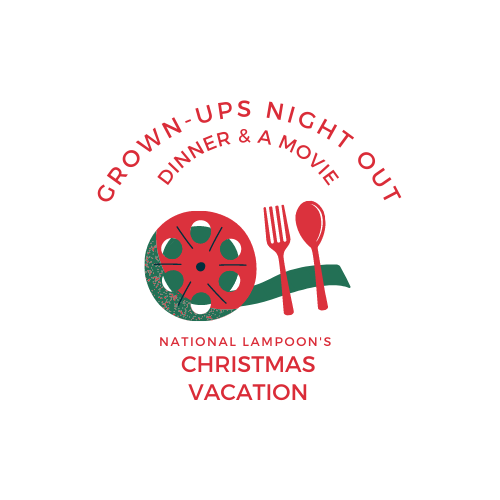 Featuring National Lampoon's Christmas Vacation
Join us for a Grown-Ups Night Out at Archer. We will open the doors for a fun night with Christmas Dinner followed by a viewing of the classic Christmas movie National Lampoon's Christmas Vacation.
Drive onto the main floor of the Event Center for an Indoor Drive-In movie.
Tickets for dinner are $40.00 per couple. Ticket includes a reserved vehicle space (while supplies last) and a sit-down Christmas Dinner prepared better than Clark Griswold himself.
The movie is FREE and open to ages 18 and up. Drive-In space is limited to the first 60 vehicles and registration is required. There will also be open "lawn seating" up front, no registration required, just walk in. Bring your own blanket or lawn chair for floor seating on the concrete main floor.
Complimentary popcorn will be available and soft drinks will be provided by Pepsi. Additional concessions will be available for purchase.
Thank you to our Presenting Sponsor: Breeze Thru Car Wash
Thank you to our contributing sponsors:
Pepsi
Tickets go on sale Monday, November 21st at 10:00 a.m.
Vehicle Reservations open Friday, December 2 at 10:00 a.m.
Event Hours
Dinner begins at 5:00 PM and is ongoing until the movie begins.
Doors open at 6:00 PM
Showtime is at 7:00 PM