FREE to the public!
No ticket required.
Is your buckaroo up for the challenge? Children ages 5 to 8 are invited to try their hand at bustin' mutton in the Archer Arenas and make the crowd roar!
All entries will be taken electronically beginning August 1st.
Entries are open to the first 100 children.
Registration link will be available on the Laramie County Fair website: LaramieCountyFair.com
Weigh-Ins: Tuesday, Aug. 9th at 5:00 pm.
Show Time: Tuesday, Aug. 9th at 7:00 pm
Related Events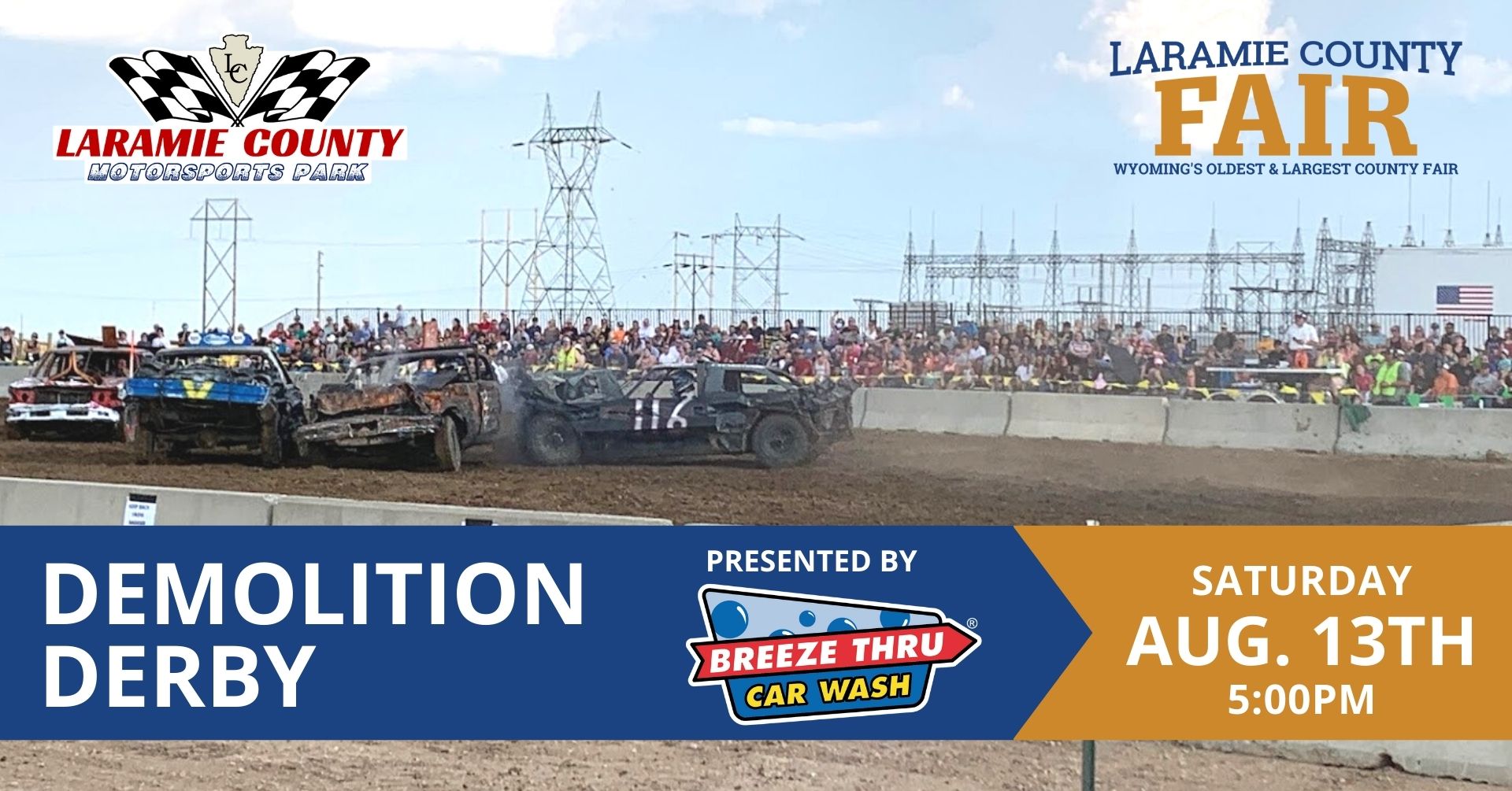 Laramie County Motorsports Park5:00pm – 9:00pm Follow the sounds of revving engines to the Laramie County Motorsports Park. Cheer on the crashing and hard hits in a yearly Fair favorite. Tickets can be purchased at the gate or on our website. Tickets:Adults: $15Children12 and under: $102 & under: FREE https://www.simpletix.com/e/laramie-county-fair-demolition-derby-prese-tickets-109839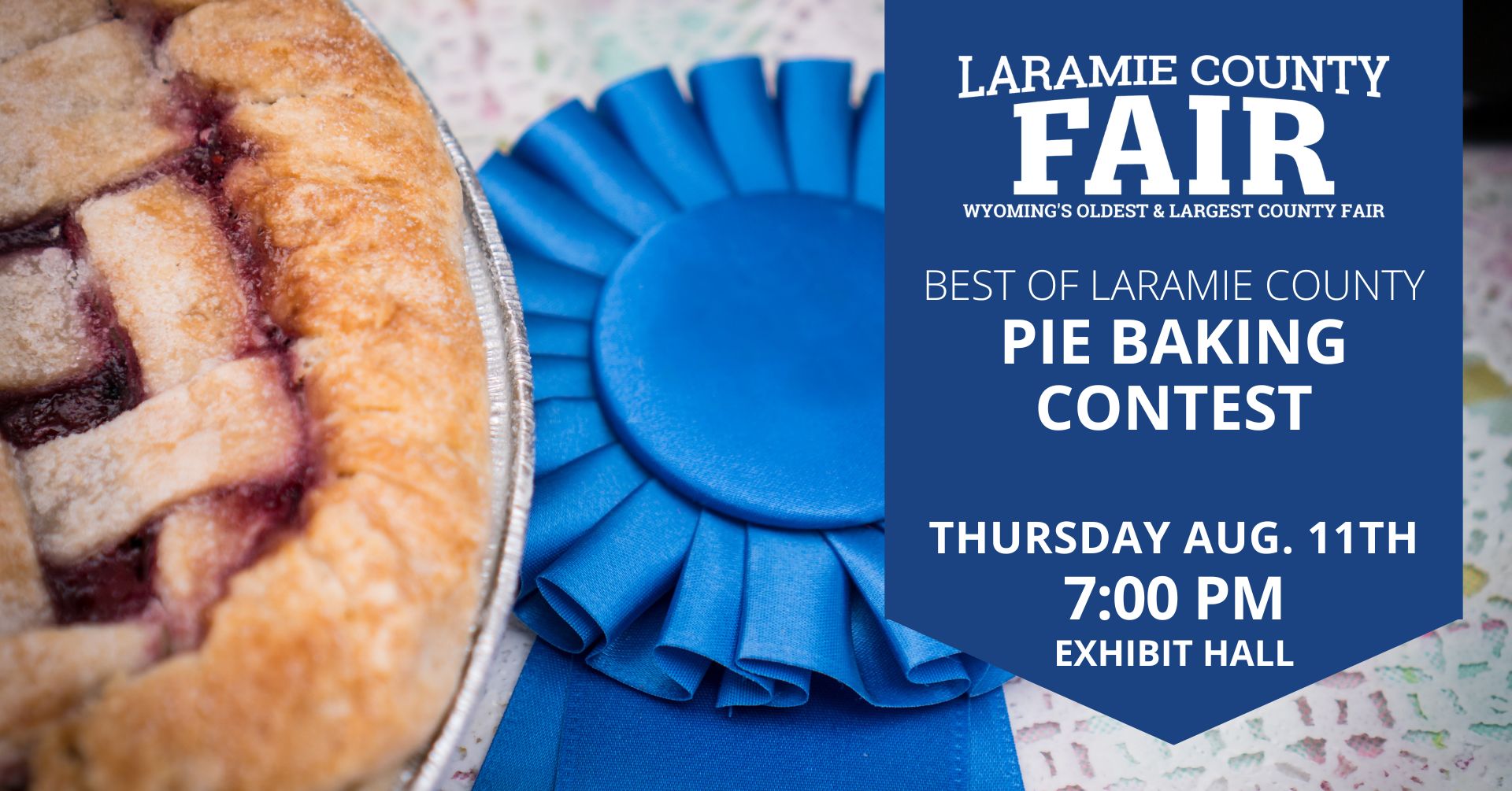 Check-In: 1:00 – 5:30 pmPie Contest begins at 7:00 pm Show off your baking skills to all of Laramie County! Bring your best pie to compete for the title of Best of Laramie County! M & K Building AKA Exhibit HallNo pre-registration required.Open to all Laramie County Residents. Please bring 2 pies — one to…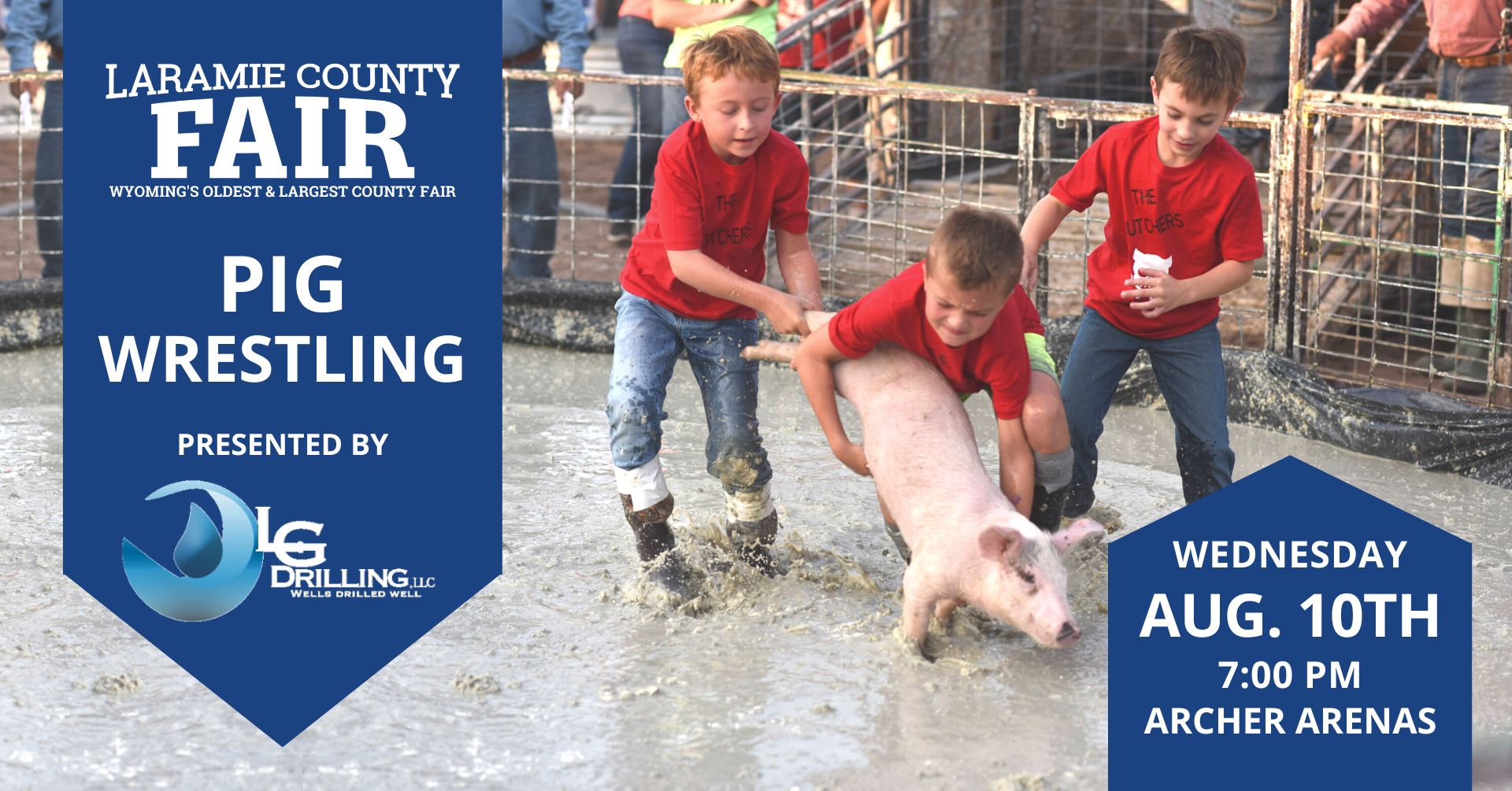 FREE and open to the public. Join us at the Archer Arenas for a muddy night of Pig Wrestling! Watch teams of four attempt to wrestle a pig in a muddy pen! The night will be full of multiple age divisions competing from pee-wee to adult. Watch as they try to wrestle their pig into…