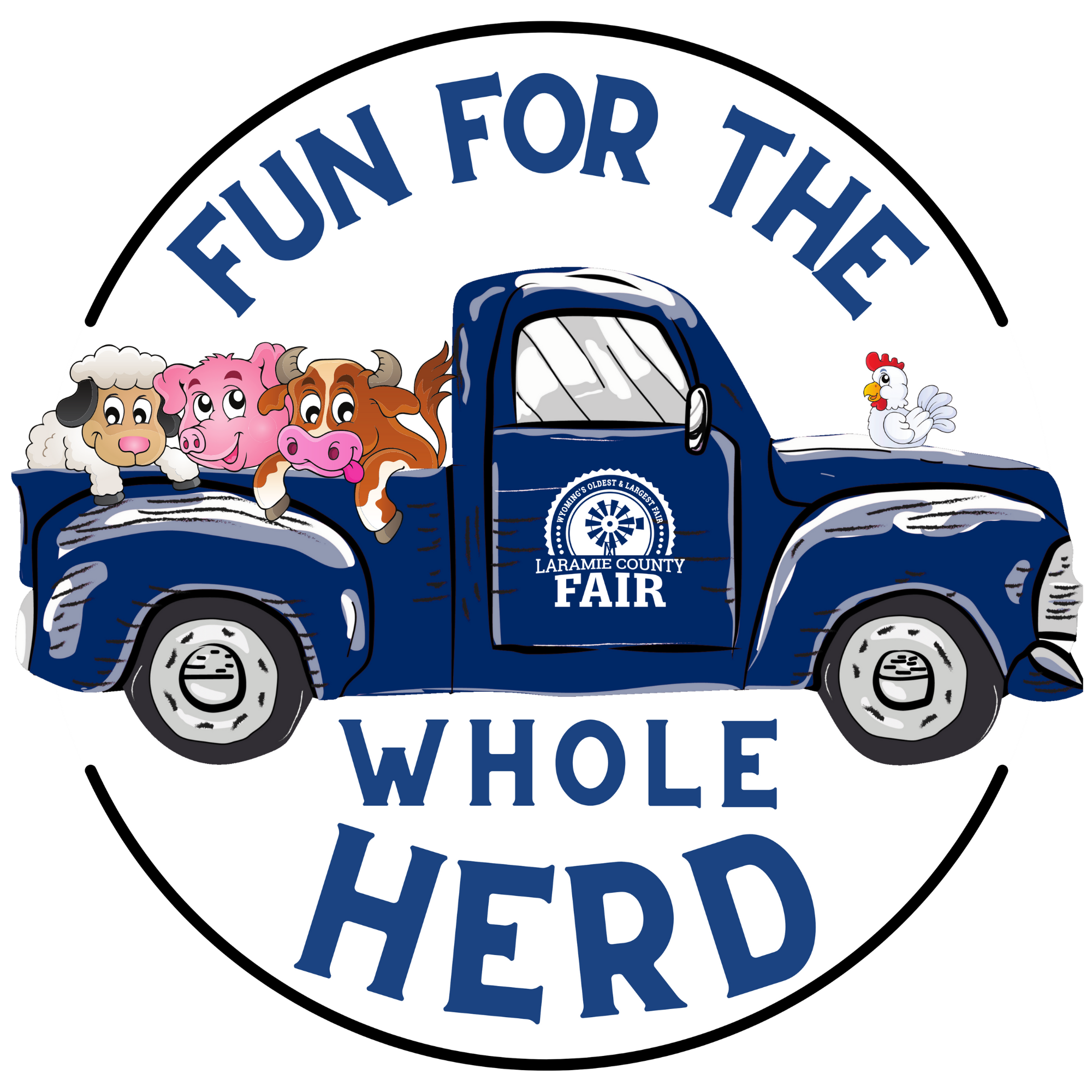 Premium adjustments must be submitted by September 30, 2023.
See you next year!
July 31 - 10, 2024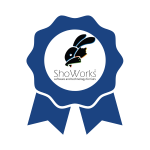 Entries Closed
Deadline was July 15, 2023
Exhibit Hall Opens August 5th!
Mutton Bustin'
Postponed until Wednesday, August 9th at 7:00pm | Archer Arenas
Pig Wrestling
Registration opens May 1st at 10am and is open until filled.
Sunday, August 5th
10am - 2pm
Locally sourced goodies! Outside to the West of the Exhibit Hall.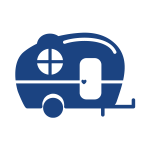 Camping
Registration was open June 1st through June 3rd.
Any new reservations can be placed by calling the office at 307-633-4670.
RV Tag pick up begins Monday, July 24th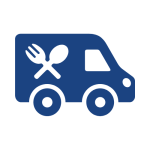 Food Schedule 
Dates coming soon.
Now accepting product and food vendor applications.
Find our Food Vendor Guide and more HERE.