2023 Laramie County Fair Ambassador Applications Now Open
2022 Laramie County Fair Ambassadors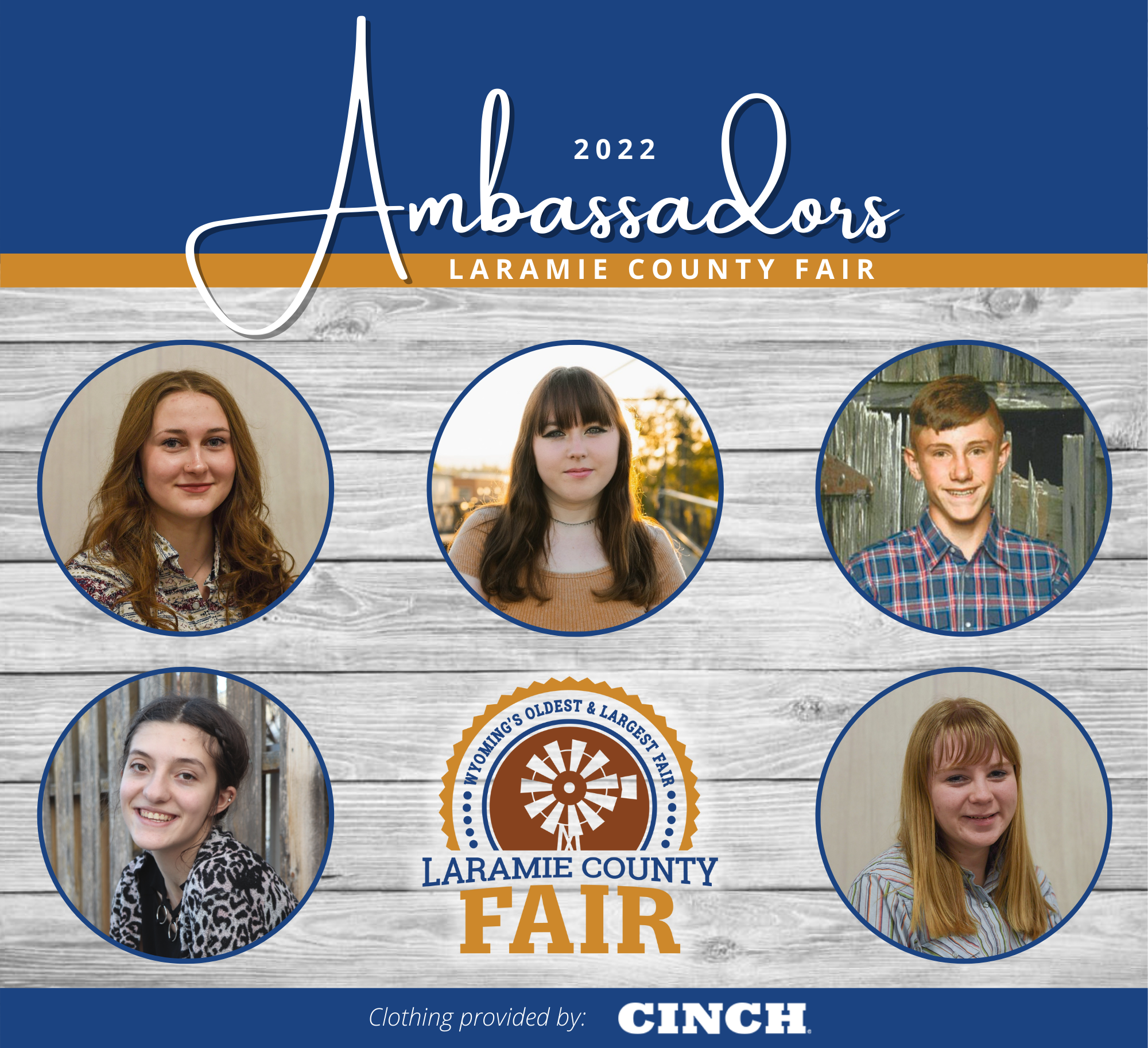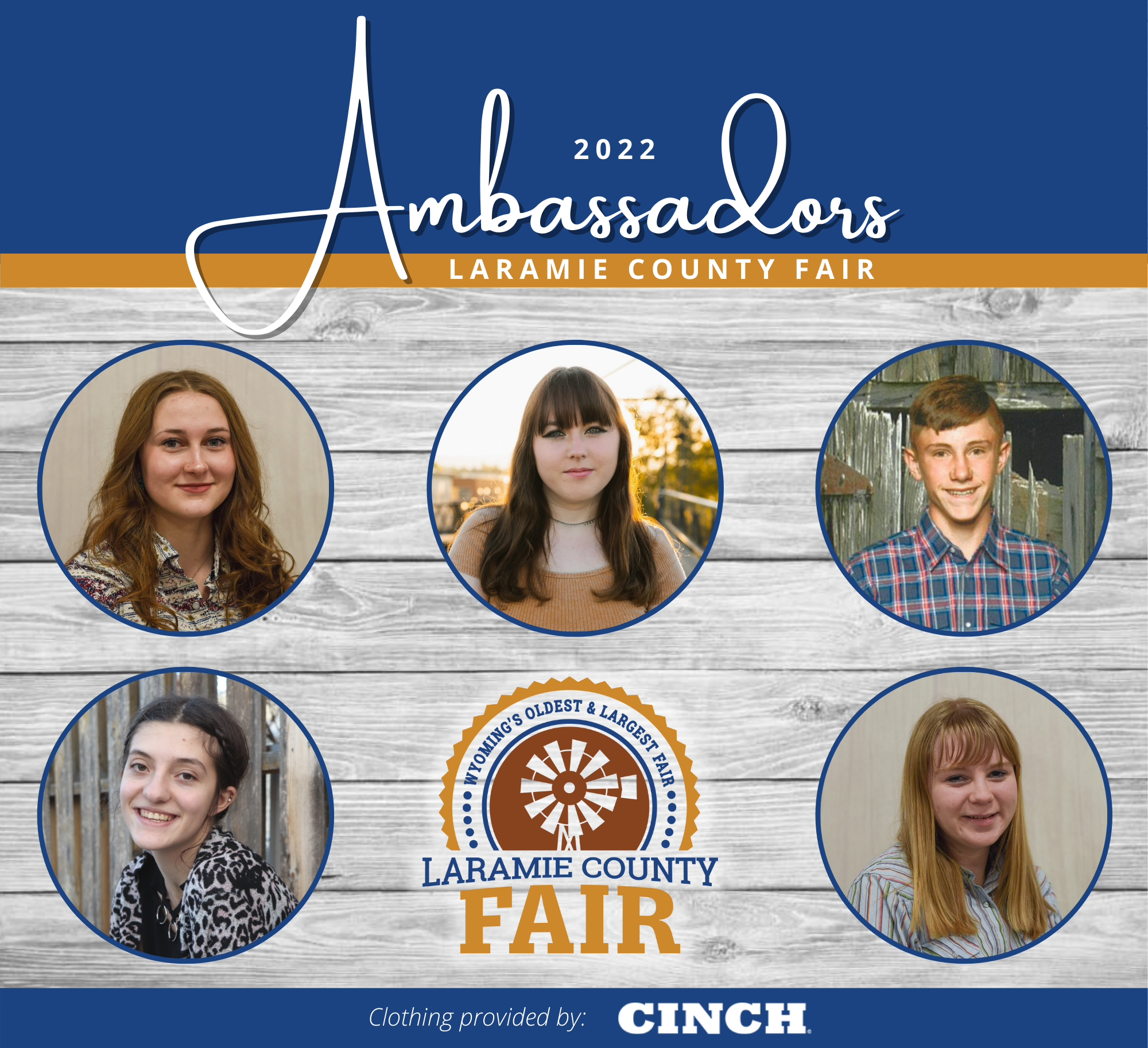 Savannah Whittecar
Hello! I am Savannah Whittecar and I am a senior at Cheyenne East High School as well as the Vice President of the Cheyenne Frontier FFA chapter. I am also a part of the international baccalaureate program. I have shown market swine since my freshman year. When I'm not involved with FFA, I enjoy spending times with my dogs and reading. When I graduate, I plan to attend the University of Wyoming to major in English. I am very excited to serve as a Laramie County Fair Ambassador this year!
---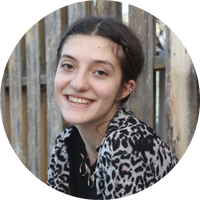 Jayden Riddle
Hey! My name is Jayden Riddle and I'm 16 years old and a sophomore at East High School. This year, I am going to be showing market hogs and goats. I love taking photos and I enjoy entering them into the fair! I am currently the 2021-2022 president of the Horsin' Around 4-H club and have been involved in FFA for the past three years. I'm really looking forward in being one of your fair ambassadors this year!!
---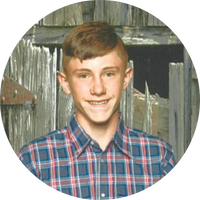 Logan Mansur
Hello Laramie County, my name is Logan Mansur, and I am a sophomore at Cheyenne East High School. I have been involved in 4-H and FFA since I was in the seventh grade and have shown lambs every year since then. Currently I run cross country and wrestle. After high school I hope to proceed into firefighting and get my fire science degree. I cannot wait for this fair season.
---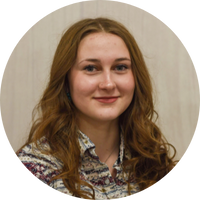 Caytlin Heatherington
Hi Laramie county! My name is Caytlin Heatherington, I am 17 years old and a junior in high school at East High. I have been in 4-H for 3 years now and have shown market swine and cattle. This year I will be showing a goat. I have also been involved in FFA for 5 years and am the 2021-2022 chapter reporter for Cheyenne Frontier FFA. After high school I plan on receiving a degree in Agribusiness or Agriculture education, and pursuing a career path that would fit those degrees. I am beyond exited to serve as a fair ambassador this year. Let's make this year's fair one to remember!
---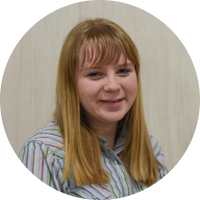 Savannah Schilling
Hi! My name is Savannah Schilling. I'm 17 and a junior at East High School. I'm a member of Horsin' Around 4H and the Cheyenne Frontier FFA chapter. I have been a member in 4H since I was 9. I've grown up in 4H showing horses and my rabbit breeding projects. This year I plan to show market goats, horses, and my breeding rabbits. I hope to use the skills gained from 4H and FFA to go to college to gain credentials to be an agriculture business and science teacher.