2023 Laramie County Fair Ambassadors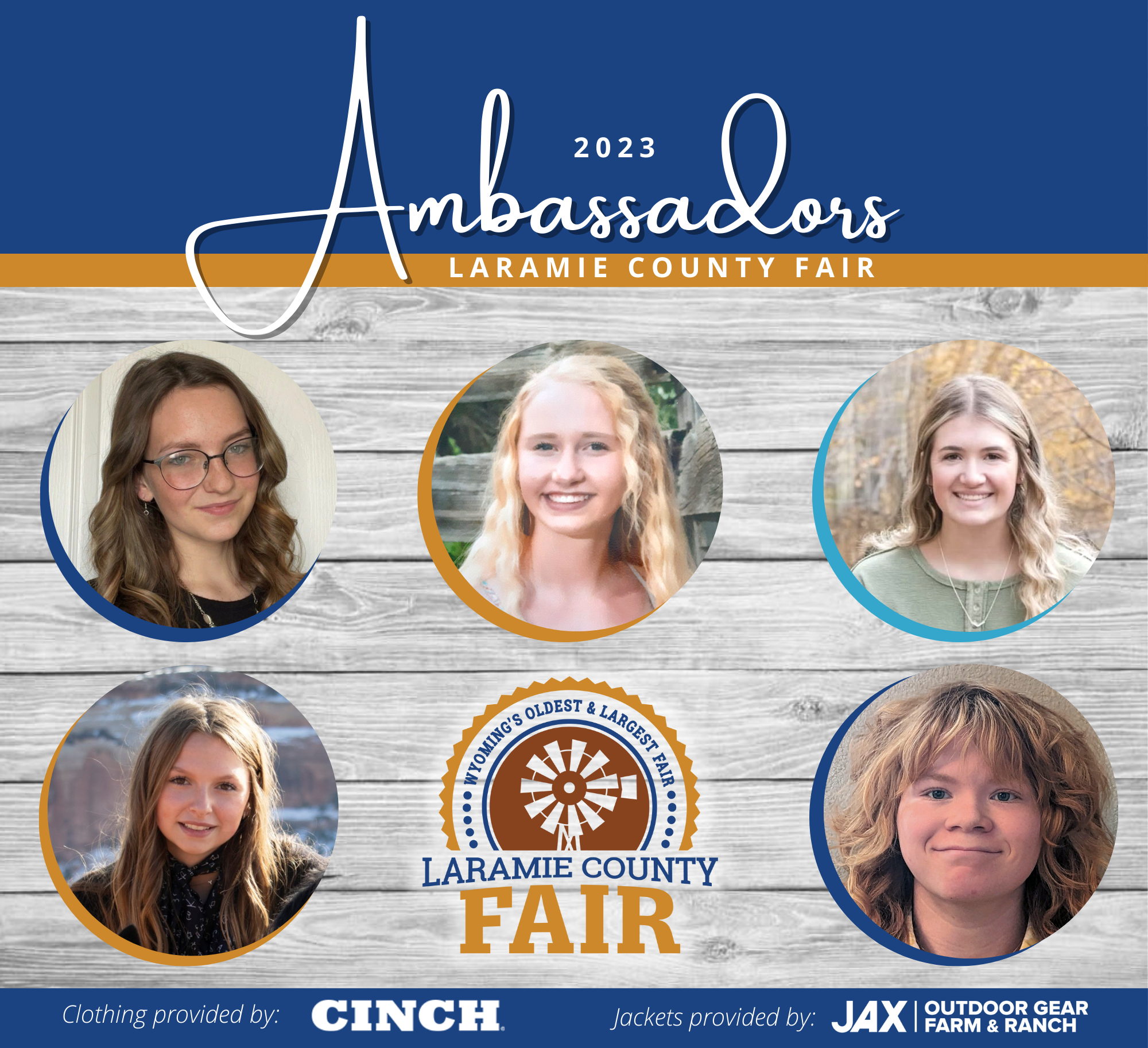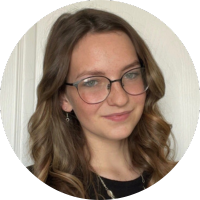 Shelby Clark
HI! My name is Shelby Clark. I am 17 years old and a junior at Burns Jr./Sr. High School. I have been involved in both 4-H and FFA for many years. I am currently the Vice President for Burns FFA chapter as well as the President for my 4-H club. This year I plan to show swine and poultry. I am very excited to serve as a 2023 Laramie County Fair Ambassador and look forward to what this year has in store.
---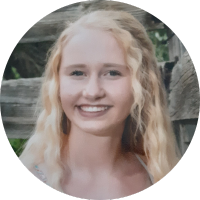 Cierra DiCamillo
Hello Laramie County! My name is Cierra DiCamillo, I am 16 years-old and currently a junior at East High school. I have been involved in 4-H for about 6 years and FFA for 3. I show several different animals including rabbits, alpacas, and poultry. I am so excited to be on the ambassador team, I am also looking forward to meeting new people and helping people with their fair projects. After high-school I plan on attending University of Wyoming for 4 years and Colorado State University for 4 years to become a veterinarian. I am so excited for this fair season and I hope we can make it a fair to remember.
---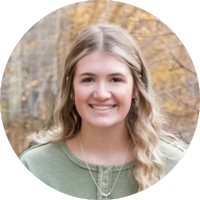 Emma Heny
Hi Laramie County, my name is Emma Heny. I am currently a senior at East High School, and I also take classes out at LCCC. This year will be my second year in 4-H, with the Horsin' Around 4-H group. Last year I entered my photos into the static photography, this summer I plan to enter into cake decorating and other static events. I have also been involved in FFA for 3 years, and I am the 2022-2323 Secretary in the Cheyenne Frontier Chapter. After high school I plan on applying for the Dental Hygiene program at LCCC, and then obtaining a job here in Cheyenne. I am so thrilled to serve as a Laramie County Fair Ambassador this year, and I can't wait for all of the fun to begin!
---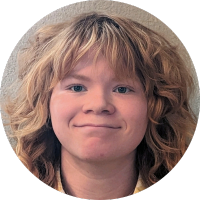 Adelynne Schilling
Hello! I'm Adelynne Schilling, one of your 2023 Fair Ambassadors. Currently I'm a junior at East High School in Cheyenne. This coming year I look forward to showing goats (market & breeding), poultry, cats, and some static projects too! I think what I'm most excited for is meeting all the younger kiddos who show at fair and get them excited to be there! Interacting with showman will be one of the highlights of the fair ambassador position.
---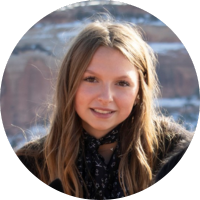 Katy Watkins
Hello! My name is Kaitlynn Watkins, I am 17 years old and am a junior at Cheyenne East High School. I have grown up showing Market Lambs and Goats at fair. I am currently a member of Cheyenne Frontier FFA and Kickin up Dust 4-H. After high school I plan on going into Nursing and traveling as much as I can. I am super excited to serve as one of your 2023 Fair Ambassador.