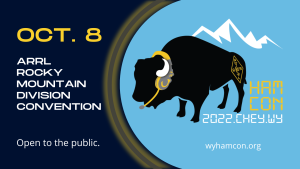 2022 ARRL Rocky Mountain Division Convention is planning to be a great event! This is YOUR opportunity to be "Radio-Active" and to take in technical forums and enjoy some wonderful vendors and sponsors with your friend. There will be folks handing out information about the ARRL, and opportunities, exhibits, activities, swap-meet that you can enjoy! Something for everyone! Pre-Registration is suggested. Registration at the Door Even if you're not able to register early, we will happily welcome you the day of the…
Sign up and keep up to date with our latest events!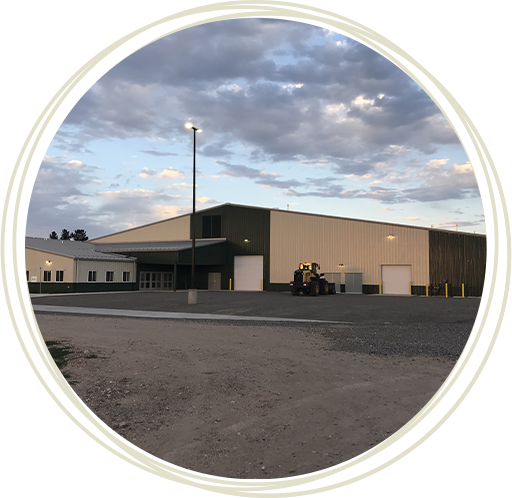 The Event Center at Archer is Laramie County's new multi-purpose event facility. The venue features a finished concrete event floor of 49,000sqft, with an additional 15,000sqft Prefunction area perfectly suited for vendor booths or registration tables.
Our event center is home to many fun and welcoming gatherings. From the famous Laramie County Fair, to farm shows, to conventions, concerts, and more, we've got it all! Come and visit us or host your next event at our grounds. Contact us using the contact form or send us an email. We look forward to seeing you soon!
We're Always Up to Something!
Want to see some of the things we've been doing in the past? Be sure to view our gallery to find out!