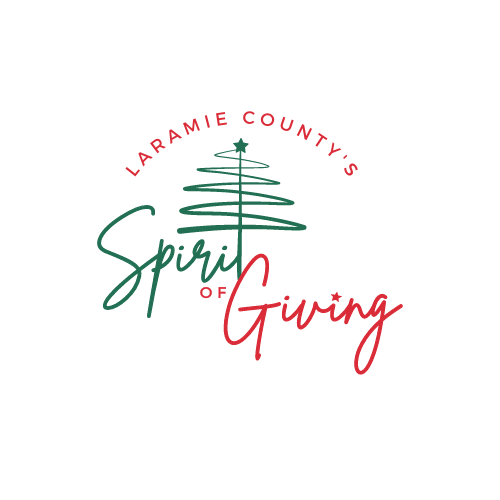 Get in the holiday spirit with us.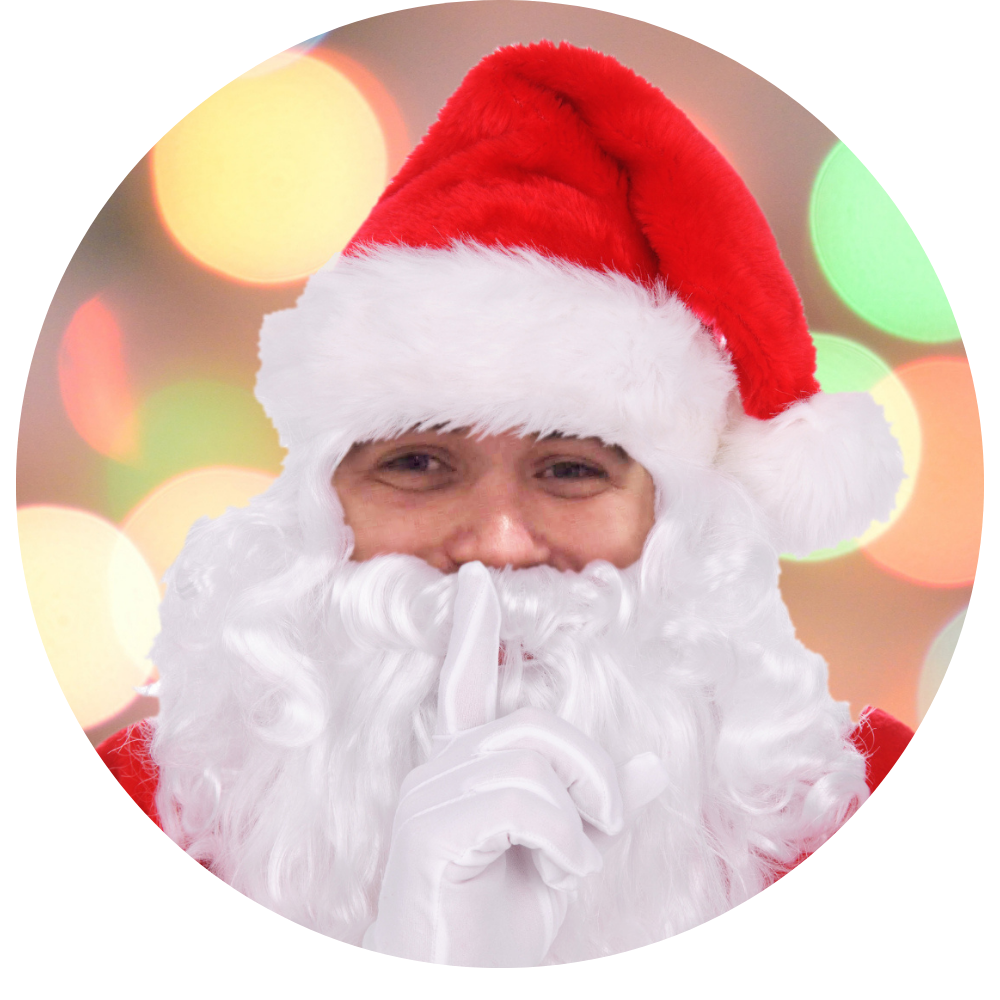 Nicholas Claus
Also known as Santa Claus, Father Christmas, Saint Nicholas, Saint Nick, and Kris Kringle are only a few of his many alias. Nick is a member of the assembly of Legendary Characters. Good ol' Nick has served as chairman of the toy division for 500 hundred years specializing in woodworking. He has also overseen the coal mining operations.
Nick has been described as jolly by his coworkers. His favorite color is red. He can often be seen on the ice rink practicing his triple axel and never misses a North Pole Narwhals hockey game.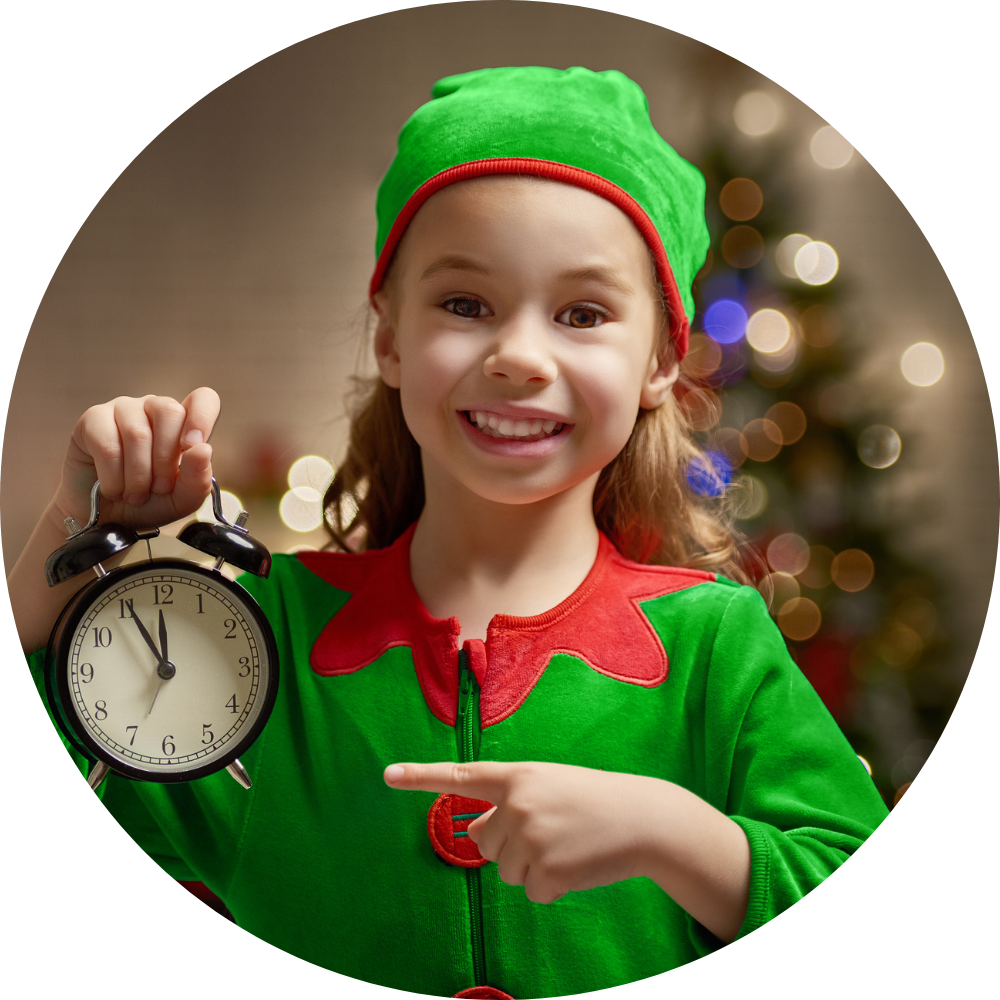 Noel Sugarplum
Noel is the best in the business and has over 300 years of experience. She has won the distinguished employee of the year award a whopping 60 times. Noel had headed the electronics division for the past 120 years and is always lookin for new innovations to add to toys.
Noel loves mulled cider and her famous spice blend is a well kept family secret. She enjoys polar bear boxing and ice fishing.